We believe true wealth can only be achieved by establishing your financial freedom, which opens future opportunities for those you love.
We're on a Mission
At Matthews + Associates, we are committed to simplifying your journey to financial freedom.
Our Vision is Clear
To establish true wealth for people and their families every day.
Meet your team at Matthews + Associates
Matthews + Associates has the knowledge and expertise to help you reach your retirement goals.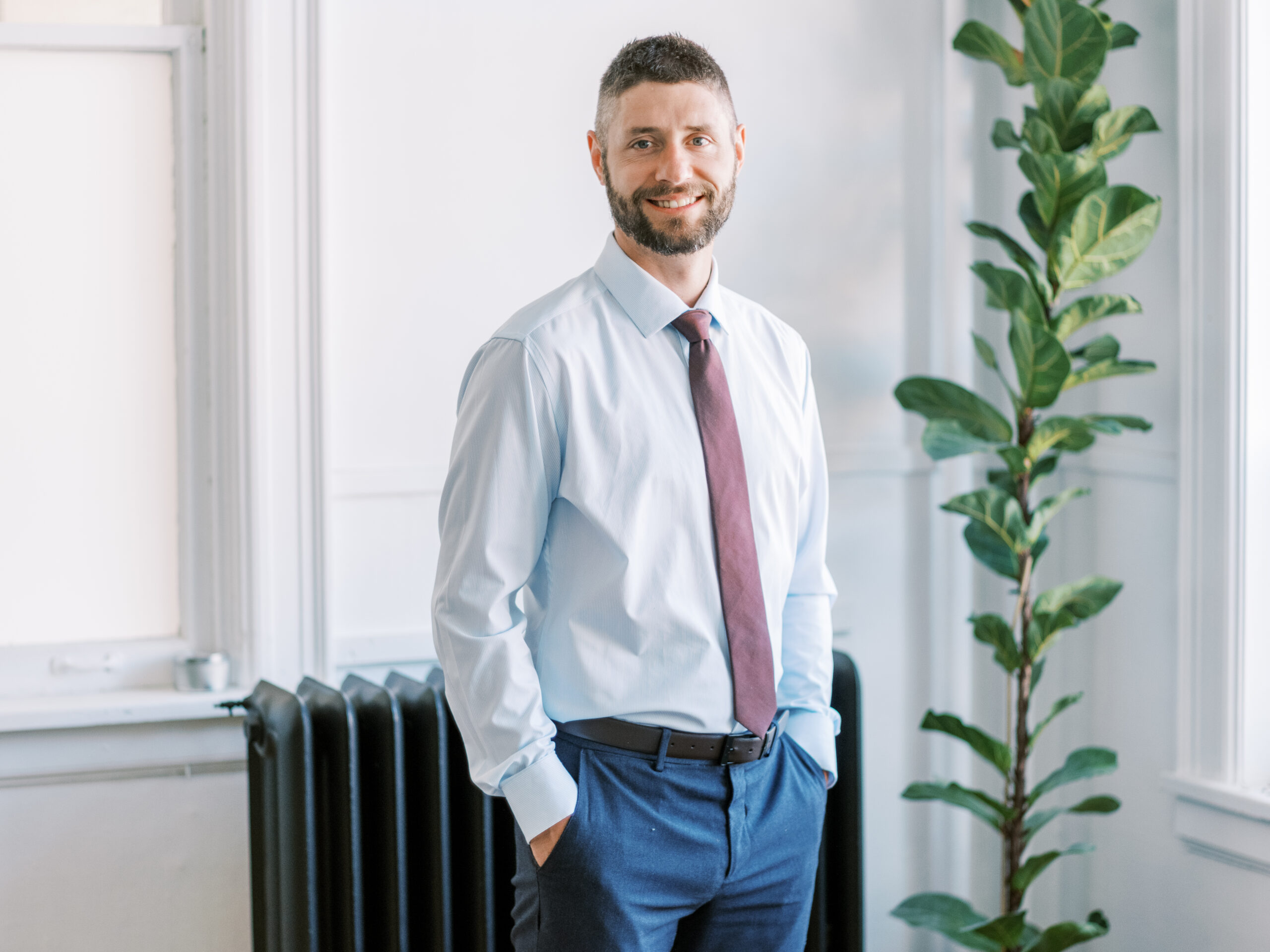 Joseph Curry, B.Sc., CFP, CHS
President, Financial Planner,
Matthews + Associates
Joe is the host of Canada's fastest-growing retirement podcast, Your Retirement Planning Simplified. He specializes in helping retirees and people within a few years of retirement (work-optional) achieve True Wealth. Joe believes True Wealth is a combination of achieving financial freedom, spending time doing the things you love with the people you love, and having the ability to create opportunities for those that matter most.
Joe is passionate about helping clients create a good plan for a great retirement. He works to create retirement income strategies that assist clients to reduce their lifetime taxes, and ensures they don't outlive their money.
Joe began working in the financial industry in 2010 and has been an advisor for over ten years, starting in 2011. He is a Certified Financial Planner (CFP), Certified Health Specialist (CHS), and has a Bachelor of Science in Business Administration from Buffalo State College (State University of New York), where he played varsity hockey.
He continues to build his skills and knowledge in the financial planning industry through continuing education as well as being an active member of the Financial Planning Association of Canada (FPAC). He regularly receives mentorship from some of the top advisors in North America, and is passionate about learning and implementing best practices.
Joe strongly believes in doing the things you love with the people you love. He keeps active by playing hockey and golf and he also enjoys traveling. However, he is most passionate about spending time with his wife Ashley and their two young sons, Louis and Harry.
Joe's Community Involvement
Volunteer for minor hockey
Founding member of Peterborough Business Network
Chair of Allied Professional Advisory Council at the PRHC Foundation
Member of Peterborough Estate Planning Council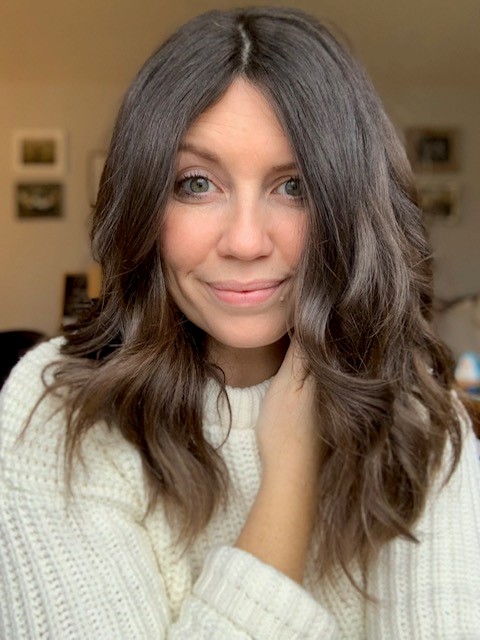 Kate Wilson
Associate Advisor,
Matthews + Associates
Kate grew up on a farm in Asphodel Township and has continued to call Peterborough County home, living with her husband Curtis and their two young children, Ilah and Stanley, in the small rural community of Norwood.
Kate received her Diploma with Honours in Human Resources Management from Sir Sandford Fleming College and her Honours BA from Trent University.
Kate has worked in the financial services industry for twelve years, eight of which in the role of Commercial Account Manager. In this role, her focus was on working with commercial clients through all stages of their lending needs, proactively managing the relationship, and becoming a trusted advisor.
With the core values of integrity, honesty and approachability at the centre of all her interactions, Kate has a passion for working with clients and developing lasting relationships based on mutual understanding and respect.
In her free time, Kate enjoys reading, adventuring locally, being engaged in her community, and spending time with family and friends.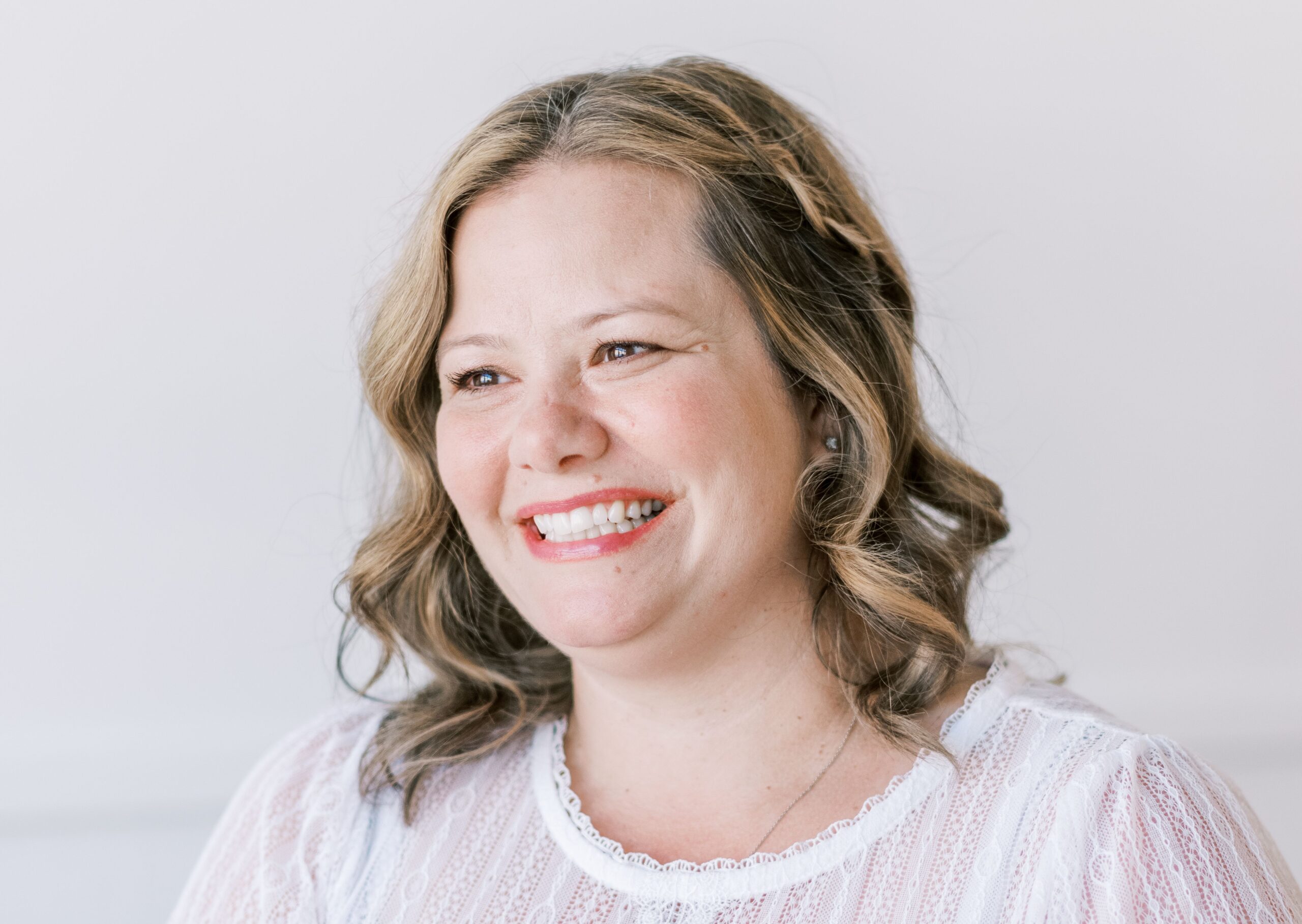 Beverley Savegnago
Operations Manager,
Matthews + Associates
Bev grew up in Durham region but has called Peterborough her home for the past twenty years.  Educated at Trent University, receiving an Honours Degree in Biochemistry, has afforded her the luxury of falling in love with the city of Peterborough and surrounding communities.
Core values of a strong work ethic and the respect of others were instilled in Bev at a very young age and she continues to demonstrate them throughout her adult life.  Team sports were part of Bev's upbringing and she continues to enjoy all outdoor activities.   You can very often find her cheering and encouraging her son, playing many different organized sports. Bev is also currently serving on the Board of Directors for the Peterborough Child and Family Centres. She is volunteering as Team Manager for the Peterborough Petes U8, the team her son Dom plays for. 
Bev enjoys spending time with her husband Anthony, their son Dominic and her  Bernese Mountain Dog.
Bev has worked in many different vocations including laboratory and industrial maintenance.  Attention to detail and meticulous results have enabled her to excel within her role with Matthews + Associates.
She is excited to continue sharing her skills and caring attitude with everyone she comes into contact with.   Bev always looks forward to helping clients embark on their journey , transitioning from the working world to a well deserved, comfortable and secure retirement.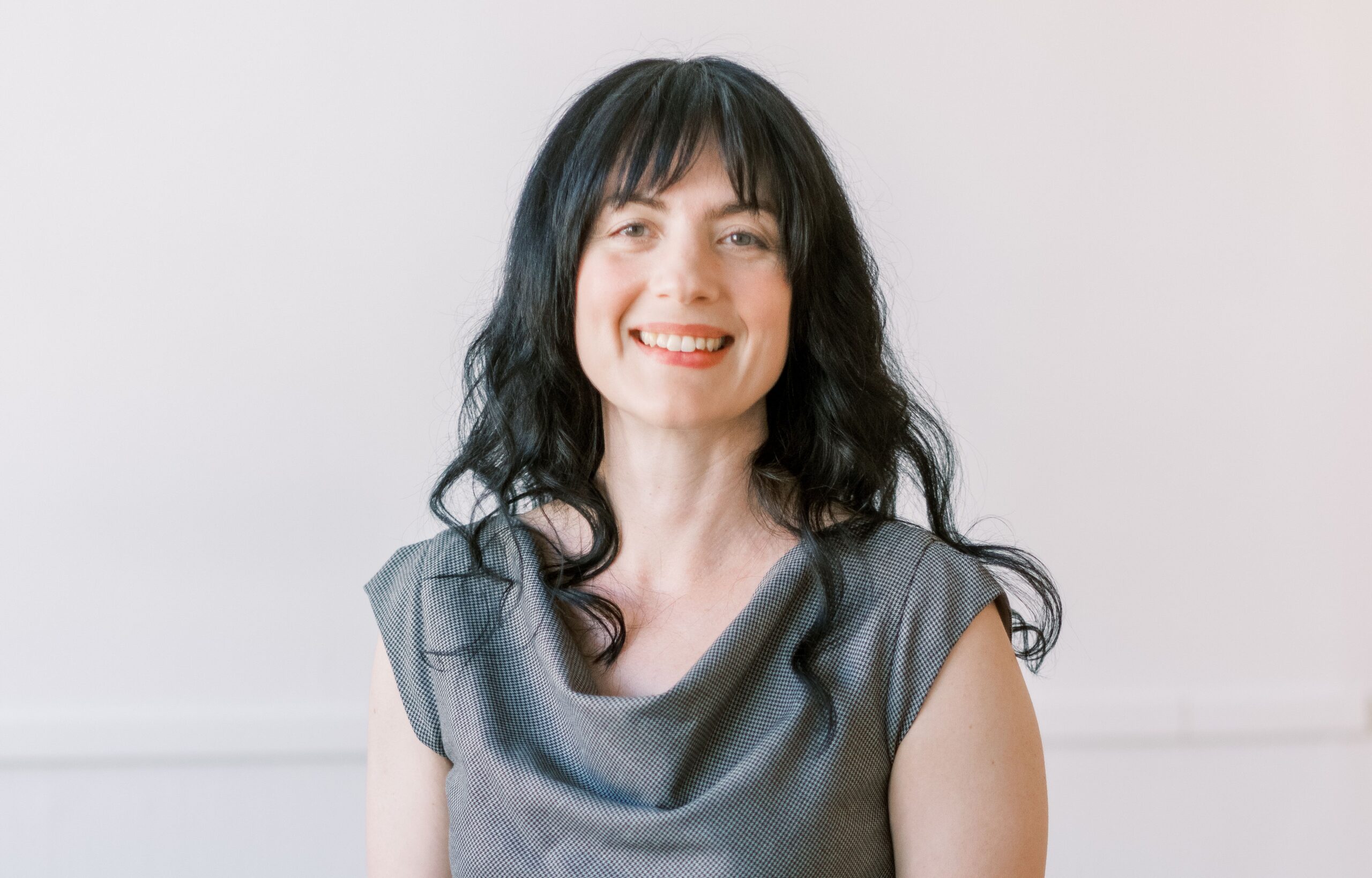 Lindsay Wilson
Client Care Coordinator,
Matthews + Associates
Lindsay was born and raised on a cattle farm in Otonabee-South Monaghan, just outside of Peterborough. She attended the Integrated Arts program at Peterborough Collegiate Vocational School which instilled in her a life-long love of the arts. She was educated at Concordia University, where she received an MA in Creative Writing. After university, Lindsay lived and worked in Montreal, QC and Halifax, NS but wanted to return home to Peterborough to be close to family and friends.
During her years in Halifax, Lindsay worked for Canada Life and Great-West Life Assurance in Creditor and Group Disability insurance. She brings strong communication skills and meticulous attention to detail to her role as Client Care Coordinator with M+A from her five-plus years of insurance experience.

Lindsay has a background in the arts, making her passionate about communication. She is also an avid martial artist. She has been practicing Muay Thai for five years and loves the respect, humility, and teamwork that martial arts inspire. Outside of the gym, you can often find her hiking, walking, crafting, or pickle-balling. She also volunteers her time as Sunday School Coordinator for Keene United Church.
She is excited to join the M+A team and to offer her assistance to our clients to ensure that their transition into retirement is supported and seamless.