We believe true wealth can only be achieved by establishing financial freedom for yourself, which opens future opportunities for those you love.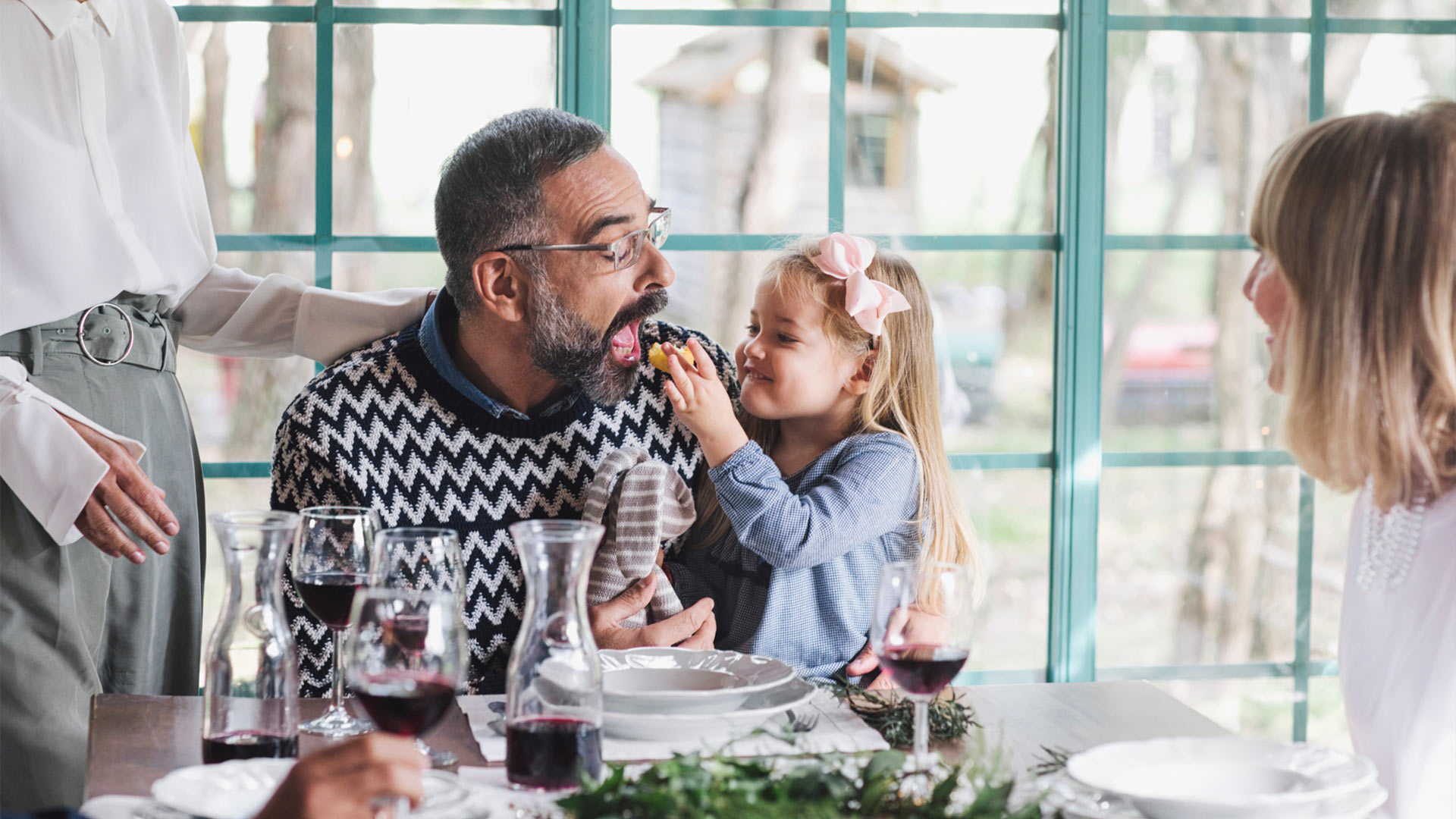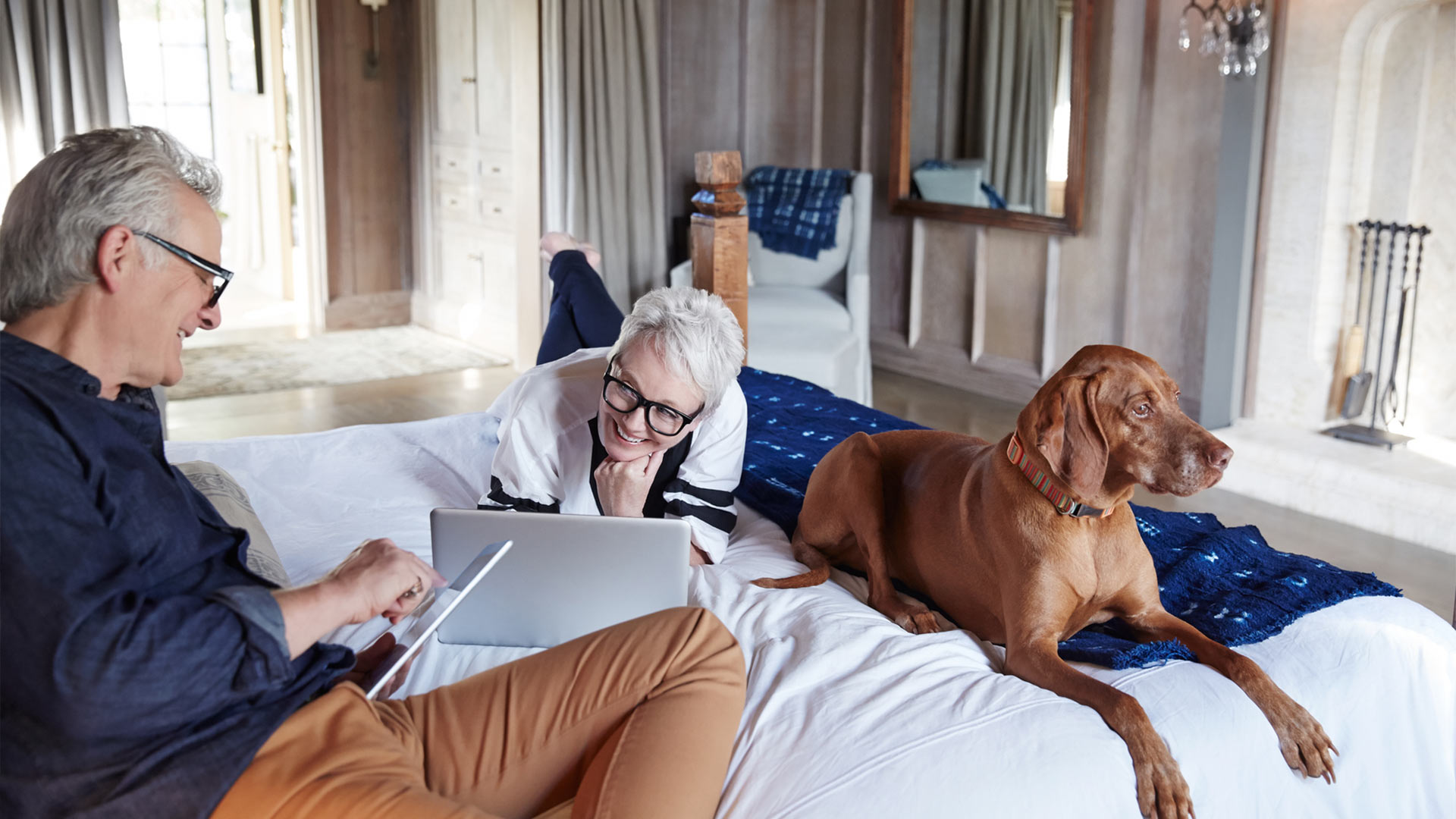 Your Future Starts Today!
At Matthews + Associates, we are committed to simplifying and securing your path to financial freedom. We do so by developing a holistic plan unique to your goals, cash flow and timeframe. We guide your investments, tax and income decisions while minimizing your potential threats. We always remain focused on helping you achieve your vision for the future.
Our services are typically reserved for the following retirement conscious individuals.
Approaching or in Retirement
Our clients are generally over 50 and are retired or want to know they can retire in the next 5 years (Work Optional).
Good Savers
Our clients tend to be diligent savers who have accumulated investment and retirement assets of $500,000 or more.
Value Professional Advice
Our clients want to delegate all retirement planning and investment management to an expert so they can spend time on the things and time with the people that matter most to them.
"Joe and the team at Matthews and Associates are friendly, organized and professional. Joe is knowledgeable and incredibly helpful.  He makes himself available via many modes of communication. When we meet with Joe, he is prepared and accommodating and we always leave with a greater understanding of our financial situation. Relationship, confidence and security are important to us in a financial planner, Joe Curry is all three!"
-Greg & Diane
"We have had the pleasure of dealing with Joseph for the past seven years.  He has worked closely with us as we planned for our retirement and implemented a comprehensive plan that has met and exceeded our goals and expectations.  He and his staff are always knowledgeable and accessible if we have any inquiries or concerns.   We would highly recommend Matthews + Associates for any of your investment and retirement needs."
-Murray & Laura