We believe true wealth can only be achieved by establishing financial freedom for ourselves, that open future opportunities for the ones we love.
We're on a Mission
At Matthews + Associates, we are committed to simplify your journey to financial freedom.
Our Vision is Clear
To establish true wealth for people and their families every day.
Meet your team at Matthews + Associates
Matthews + Associates has the knowledge and expertise to help you reach your retirement goals.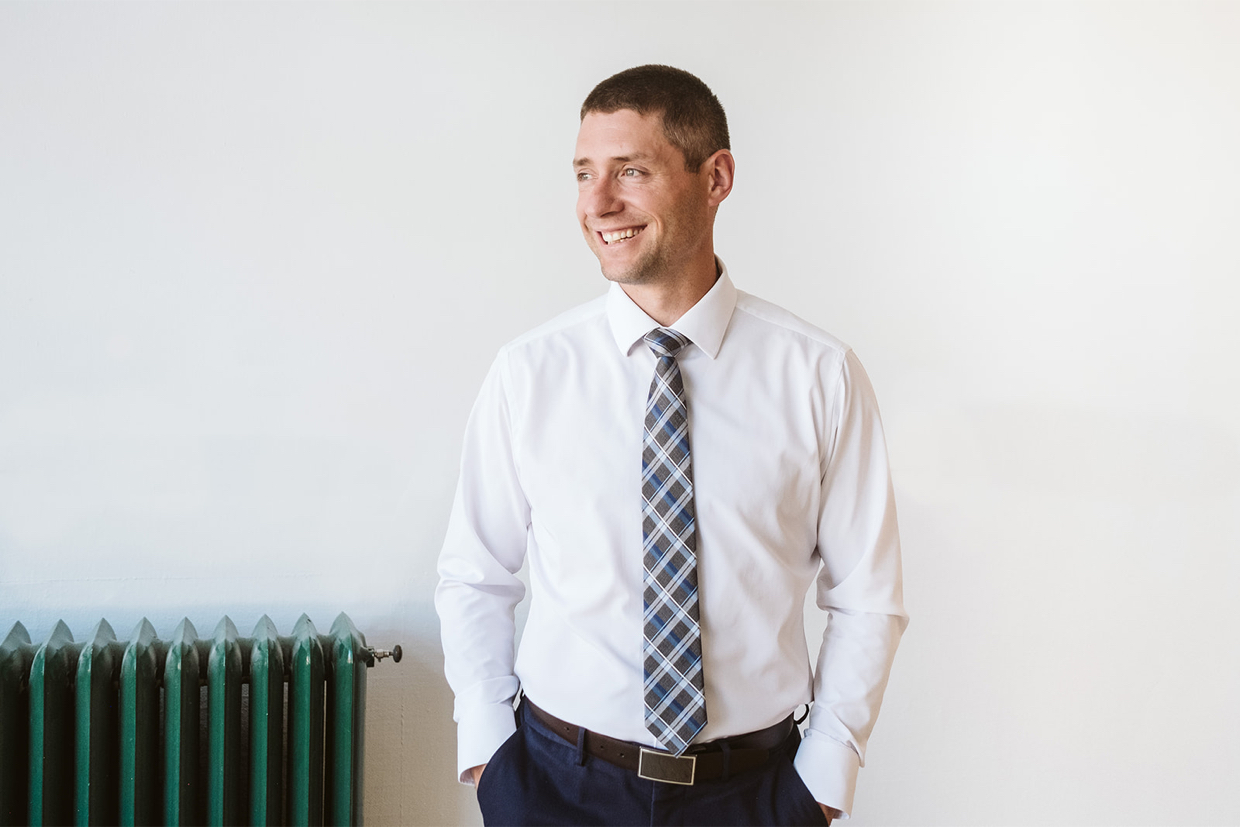 Joseph Curry, B.Sc., CFP, CHS
President, Financial Planner,
Matthews + Associates
Growing up in a small town with a very supportive family, close relationships have always been important to Joe. This is something that easily translates to the way he does business. Joe focuses on building strong relationships with his clients. Joe went to University in Buffalo, where he played on the varsity hockey team and studied Business Administration. This taught him the importance of both hard work and team work. Both of which have become an important aspect of the way we run our business, recognizing that it takes a team to deliver the best client service experience.
Aside from hockey, Joe enjoys being active in the community and playing sports, especially golf and baseball. He also enjoys coaching and helping out with minor hockey, spending time with friends and family and doing as much travelling as possible with his wife Ashley and two sons Louis & Harry.
Joe loves his career because he is always meeting new people and able to continually challenge himself while making a positive difference in the lives of others. It is his mission to help people achieve True Wealth, which he believes is a combination of financial freedom, time doing the things you love, time with the people you love and the ability to create opportunities for the ones closest to you.
Joe's Community Involvement
Volunteer with Peterborough minor hockey
Founding member of Peterborough Business Network
Chair of Allied Professional Advisory Council at the PRHC Foundation
Member of Peterborough Estate Planning Council
Member of the 100 Men of Peterborough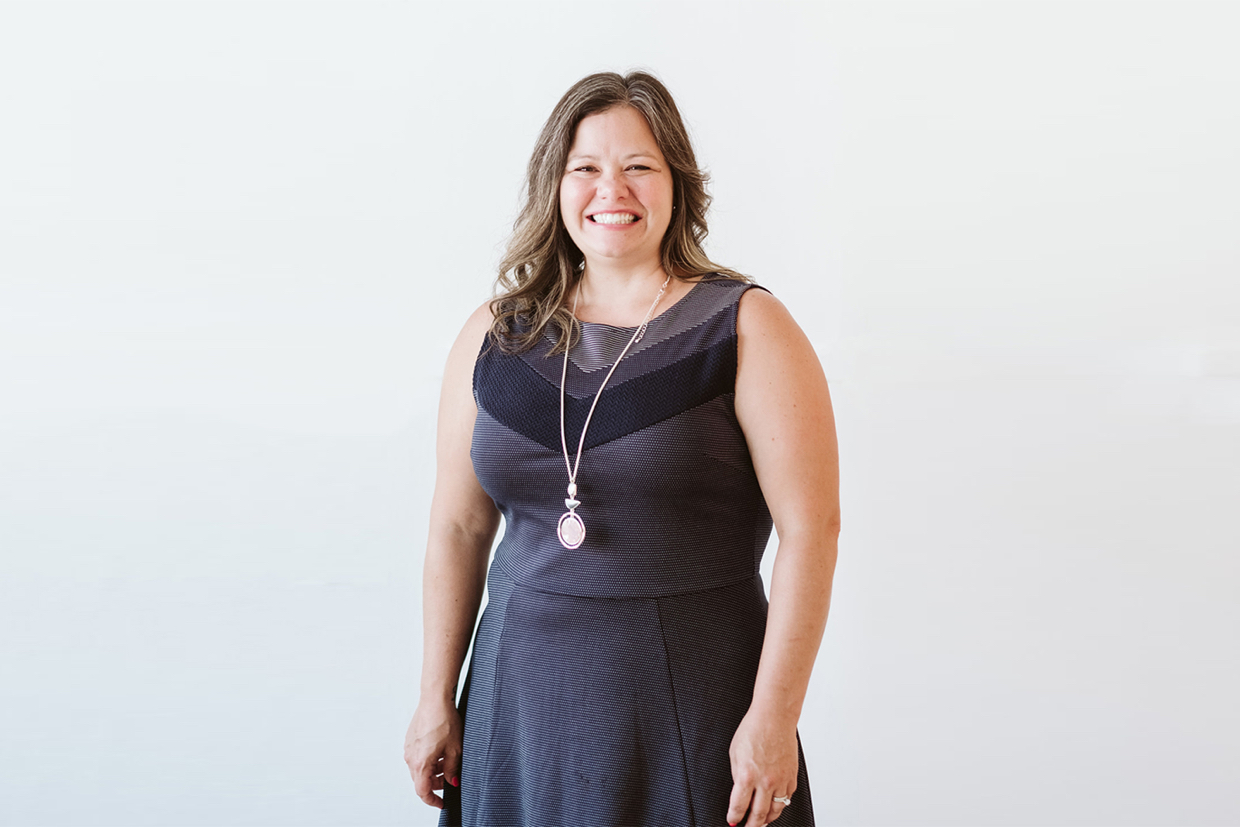 Beverley Savegnago
Relationship Manager,
Matthews + Associates
Bev grew up in Durham region but has called Peterborough her home for the past twenty years.  Educated at Trent University, receiving an Honours Degree in Biochemistry, has afforded her the luxury of falling in love with the city of Peterborough and surrounding communities.
Core values of a strong work ethic and the respect of others were instilled in Bev at a very young age and she continues to demonstrate them throughout her adult life.  Team sports were part of Bev's upbringing and she continues to enjoy all outdoor activities.   You can very often find her cheering and encouraging her son, playing many different organized sports.  Bev enjoys spending time with her husband Anthony, their son Dominic and her  Bernese Mountain Dog.
Bev has worked in many different vocations including laboratory and industrial maintenance.  Attention to detail and meticulous results have enabled her to excel within her role with Matthews + Associates.
She is excited to continue sharing her skills and caring attitude with everyone she comes into contact with.   Bev always looks forward to helping clients embark on their journey , transitioning from the working world to a well deserved, comfortable and secure retirement.