Our Investment Philosophy
We Follow the Science of Investing
We Believe in Global Diversification
We Do Not Time the Markets
We Do Not Speculate
We Emphasize Low Cost & Tax Efficiency
We Are Disciplined & Ignore the Noise
Most importantly, we focus on what we can control.
Click here to receive our guidebook "Pursuing a Better Investment Experience." This will teach you some of the key principles from the science of investing that will help improve your odds of investing success.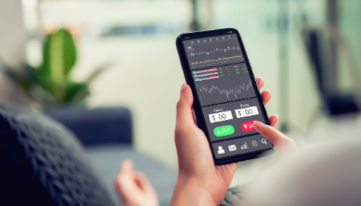 Is It Time to Sell Stocks?
March 31, 2022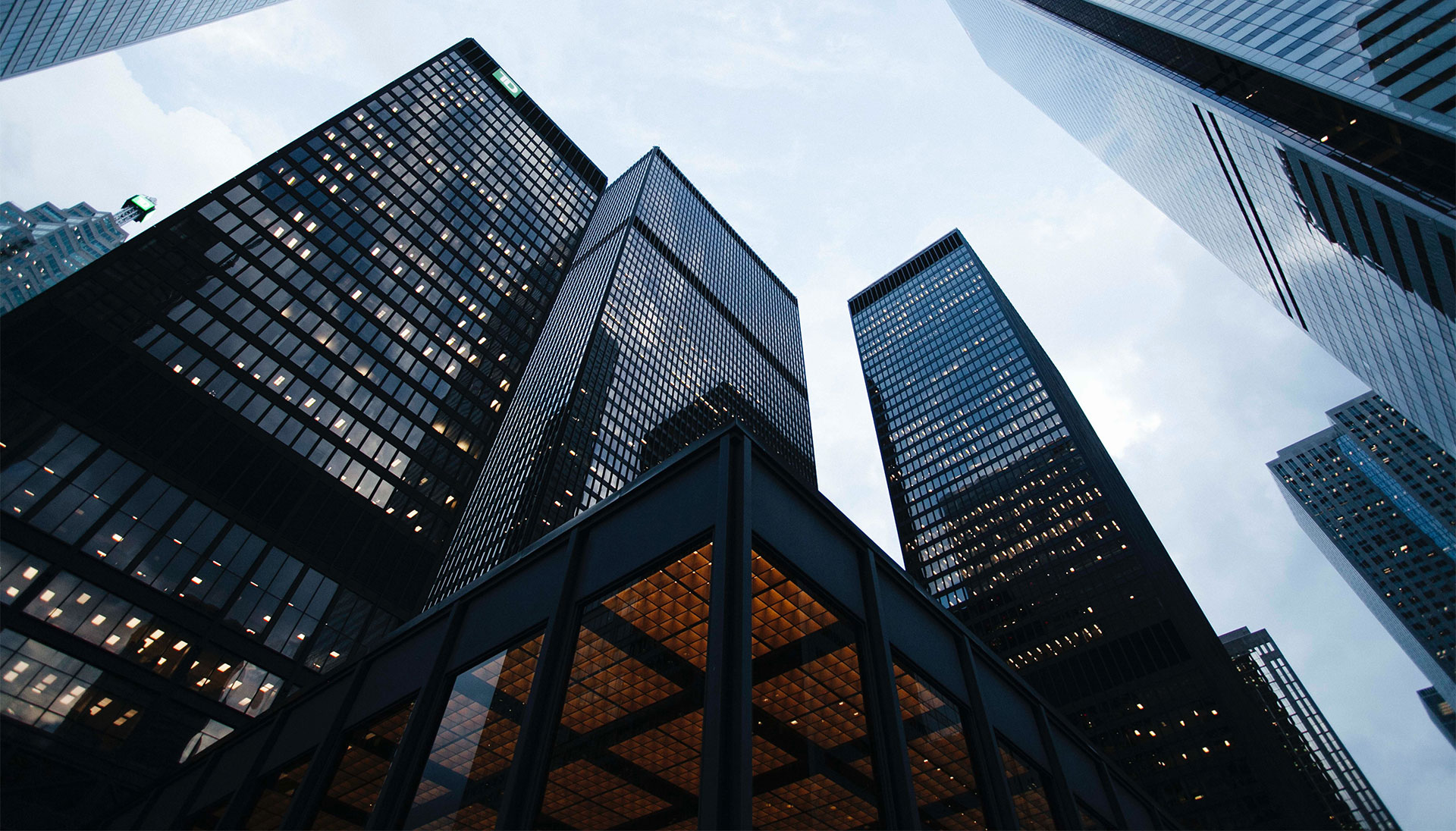 We Continue to Stick with What Works; Not What is Sexy
April 14, 2022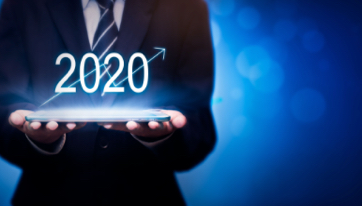 The Bumpy Road to the Market's Long-Term Average
December 15, 2021

Our process is designed to help you make an educated and informed decision about working with our firm before you ever trust us with a penny of your hard-earned income.  We promise you will never face "a hard close" when meeting with us.